Careers
You want a career, not just a job. You want your own business, and the training to make it a success. You want to be independent, with access to the resources of a larger organization. You want to be in business for yourself, but not by yourself.
If you've been thinking along these lines, a career with the Northwestern Mutual may be right for you. While our financial representatives are responsible for the success of their own independent practices, they can rely on the training, support, products and resources the Network provides to help clients achieve their financial security goals.
We expect a lot from our representatives, and we give a lot in return. We have developed an environment of mutual respect, where education, recognition, growth, and compensation are top priorities.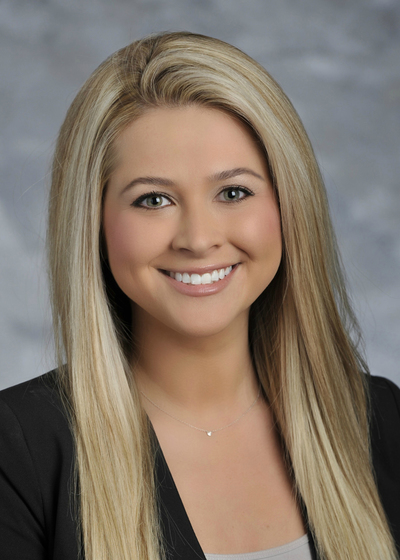 Allie Fugazy
Director of Recruitment and Selection
Email
Office 914-367-0948
My Networks: