Career Changers
Changing careers doesn't have to be a daunting proposition. With the support of a quality organization, it can be an easy transition.
Many attorneys, bankers, accountants, educators, and military personnel have two things in common … they enjoy helping people and have transitioned into successful careers as financial representatives with the Northwestern Mutual.
A career as a financial representative can give you the independence you are looking for, while having the extensive resources of Northwestern Mutual available to you. A career with us can be an exciting and rewarding change in your life.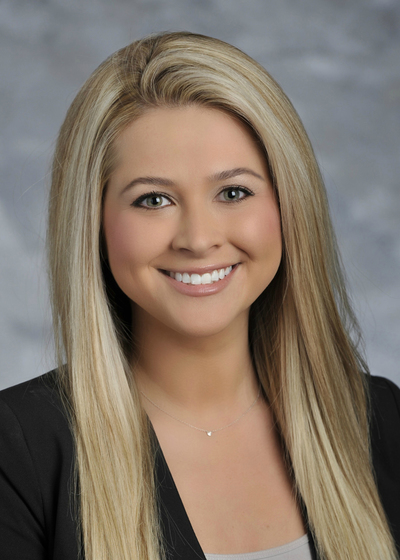 Allie Fugazy
Director of Recruitment and Selection
Email
Office 914-367-0948
My Networks: